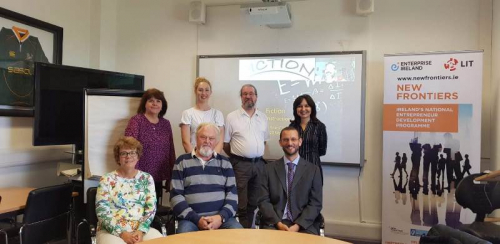 The second meeting took place in Limerick (IE) on 19 – 20 September 2019. Ann Mutvei from Sodertorn University (SE) and Lorenzo Martellini from Pixel (IT) presented to the partners the current results related to the production of the guidelines for teachers. The meeting was also the opportunity for the partners to discuss the next activity which is the development of the toolkit for teachers.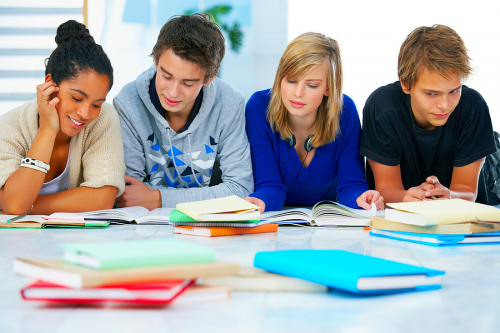 The project partners are currently creating the network of schools interested in promoting awareness of religions and foster a sense of mutual tolerance at school. Several schools have already been involved from project partners. Do not hesitate to contact them!
The Kick-off meeting took place in Florence on 28 – 29 November 2018. The meeting was an opportunity for the partners to get to know each other and to discuss all details related to the project's activities. The partners presented their organizations and actively participated in the Impact+ workshop conducted by the project applicant. At the end of the meeting all the partners had a clear view of the future project's implementation, the financial rules and the next activity which is the creation of guidelines for teachers, school directors and policy makers on the promotion of the use of ICT for science education.