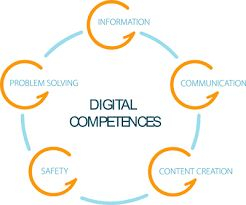 A new assessment tools addressing the 5 Digital Competences (i.e Information processing, Communication, Content creation, Safety, Problem solving) is available on the project portal.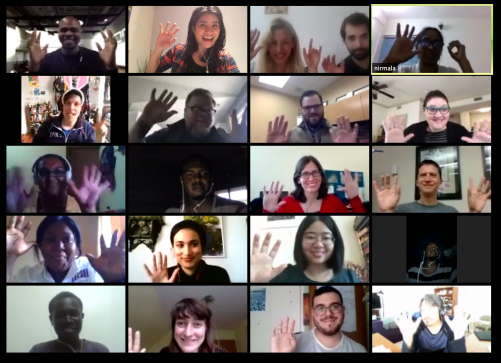 The fourth (online) partners' meeting took place on Zoom on 15 June 2020. Ann Mutvei from Sodertorn University (SE) and Lorenzo Martellini from Pixel (IT) presented to the partners the current results related to the production of the reviews of the Competence Assessment Tools.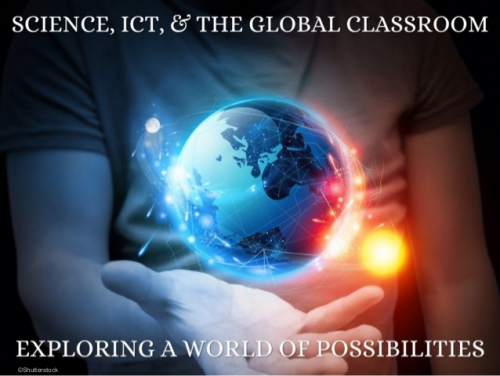 The selection of ICT learning objects is available in an an online interactive Database collecting the reviews of the experts. Each review starts from the ICT learning object and provide details on the entire learning pathway that makes use of the learning object.